Omsons Industries Private Limited is an India based company engaged in Sourcing, Processing and Exporting all kinds of food stuffs and Agro commodities from India.
This we execute with the help of wide network of farmers/ FPO's in various parts of india, who are committed in providing us best quality Agro products and food commodities. We deal in Cashew Nuts (W-180, W-240,W-320), Groundnuts (Java, Bold and Whole), Jaggery and Jaggery products, Fox Nuts & Natural Honey.
Besides this, we also cater in Grains which have been widely categorized as Super Foods namely: Quinoa (White, Red and Black), Seeds and Seed Mixes (Chia Seeds, Flex Seeds, Basil Seeds).
We at OIPL ensures that our valued customers enjoy the benefits of constant and best market prices, timely shipment and delivery of best quality food products from us.
The company focuses on exporting goods to Wholesellers, Importers, Retail companies, HORECA buyers, food factories in different countries around the world.
We believe our USP is the VALUE ADDITION that we can do to a basic commodity product namely: customized packaging according to client needs, adding various seasoning on the commodity product as per buyers' call etc.
Mr. Rajnish Agarwal

Managing Director
Mrs. Juhi Agarwal

Director
Mr. Ishaan Agarwal

Director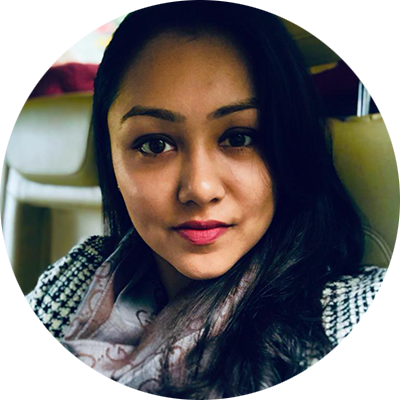 Mrs. Sonam Agarwal

Director